Hello SHANDONG
Shandong, a province located in the eastern part of China, is where you can explore breathtaking attractions, ancient history and wonderful culture.
Shandong Hotels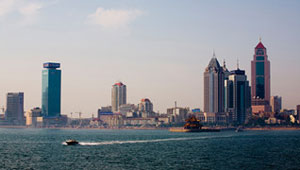 Qingdao Hotels
Discover an oriental coastal city with occidental style. Enjoy every moment of the sunshine.
Jinan Hotels
Take a look around to start your journey to the new, hospitable and welcoming capital of springs!
Weihai Hotels
With its beaches, islands, mountains, and seafood, Weihai welcomes you with open arms!
Tai'an Hotels
Mount Tai is waiting to be conquered by you! Come and discover Tai'an City!
Qufu Hotels
Visit Qufu, the hometown of Confucius, the Oriental Jerusalem, and enjoy a Chinese traditional cultural experience!
Shandong Eat & Fun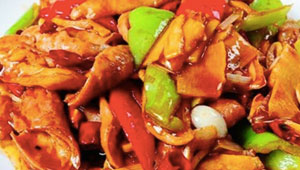 Huixianlou Restaurant, Jinan
Huixianlou Restaurant is well known for its authentic Shandong cuisine and is always crowded with customers.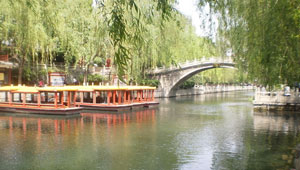 Boating Around Jinan Moat, Jinan
If you take the boat and enter Baotu Spring and Daming Lake Scenic Area, you will enjoy relevant preferential policies.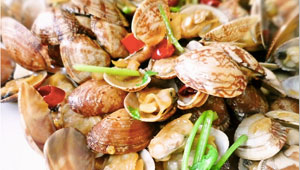 Island & Fishing Village Restaurant, Qingdao
The Island & Fishing Village Restaurant is the time-honored sea food restaurant in Qingdao.
International Beer Town, Qingdao
Qingdao International Beer Town is a large entertainment venue with rich beer culture.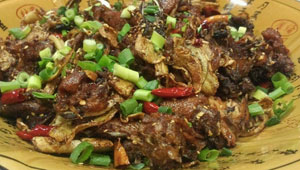 Fortune at Home Archway, Tai'an
Fortune at Home Archway is a famous time-honored restaurant at the foot of Mount Tai with good fame and popularity.
Mount Tai Worship Ceremony, Tai'an
Mount Tai Worship Ceremony is a large-scale real-life scenery performance with Mount Tai culture as the theme.
Official Confucius Cuisine, Qufu
The Royal Study Restaurant offers the official Confucius cuisine.
Dance drama at Xingtan Theater, Qufu
The Xingtan Theater is the large domestic theater in Qufu, where you can enjoy the grand dance drama Confucius.
International Kite Festival, Weifang
Known as the Chinese hometown to kites, Weifang has a long history of making kites.
Shandong Tickets
The Springs in Jinan
Daming Lake is formed by the springs converged together. In summer, lotuses bloom proudly filling half of the park.
Qingdao polar ocean world
This is a fully modernized museum. You can enjoy yourself in the show performed by dolphins and other cute sea animals.
Mount Tai
Mount Tai is the most famous mountain in China. It's the symbol of Chinese spirit and civilization.
Lingquan Mountain
Lingquan Mountain is the first temple themed by Chinese war art and is built relying on ruins of the ancient city.
The underground grand gorge
It came into being in 2 hundred thousand years ago, developing from the huge Karst fissure.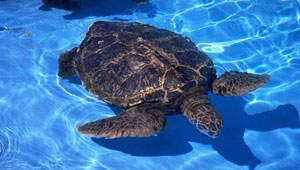 Ocean Polar World in Penglai
It's an integrated exhibition hall combining sightseeing, entertainment, enjoyment, science and technology of sea.
Shandong Guide
Shandong, as one of the birth places of Chinese civilizations, has a long history, fascinating landscapes and rich tourism resources. Known as the hometown to Confucius and Mencius, Shandong has the attractive and world-famous beaches, Mount Tai as No. 1 of the Top 5 Chinese Mounts, the unique European buildings, Qingdao Olympic Sailing Center and other scenic areas that attract tourists from all over the world. The diverse tourism resources, convenient transport and friendly hospitable service make Shandong a popular destination.
Climate: Inland area in Shandong Province has the temperate-zone monsoon climate and its coastal region has the temperate-zone marine climate, which have moderate ...
More >